SEASONS NAROK HOTEL
Seasons Hotel Narok is a 2 hour 30 minute drive from Nairobi and a 3 minute drive to Narok town along Nairobi –Narok highway and is one of the best and biggest transit hotels in Narok town –known by all types of clients either heading to the Maasai Mara or coming from the Mara.
Planning a business trip or a holiday to the beautiful town of Narok , we are ideally located for any travellers' need and equipped with every amenities you could need for a successful trip.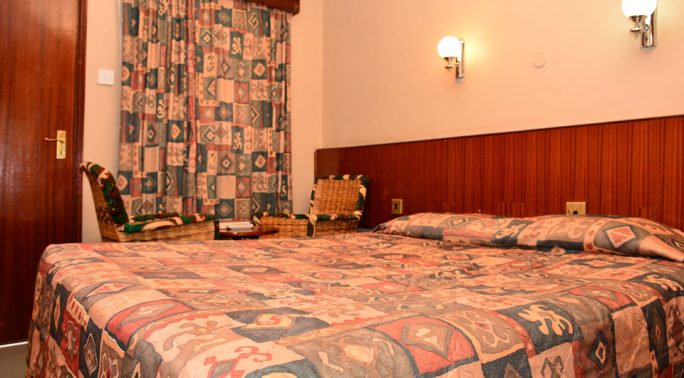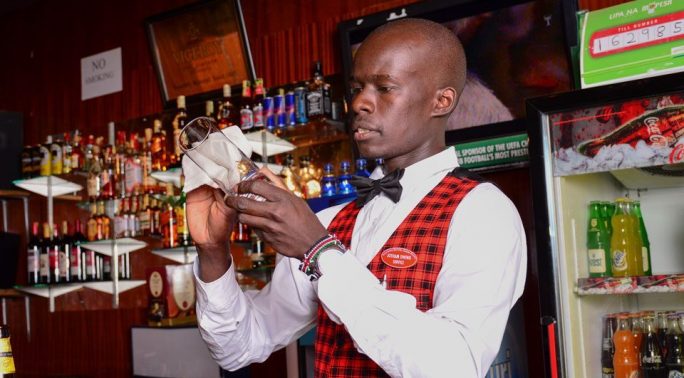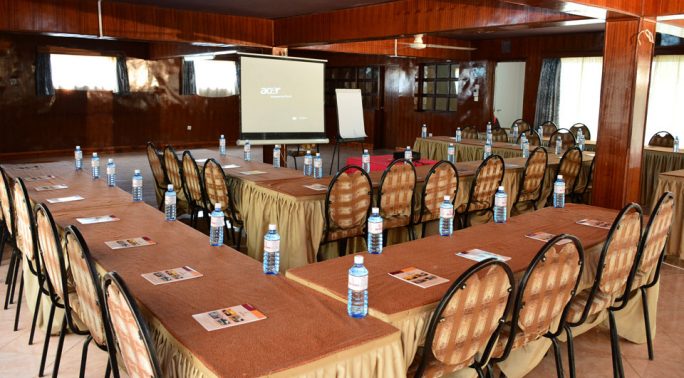 SEASONS MARA LODGE FEATURED OFFERS
Our Best Seasons Packages
September 4, 2020
December 14, 2016
Now, what better way is there to get clothing you're sure to love than by making it you...
December 9, 2016
When you host a party or family reunion, the special celebrations let you strengthen bo...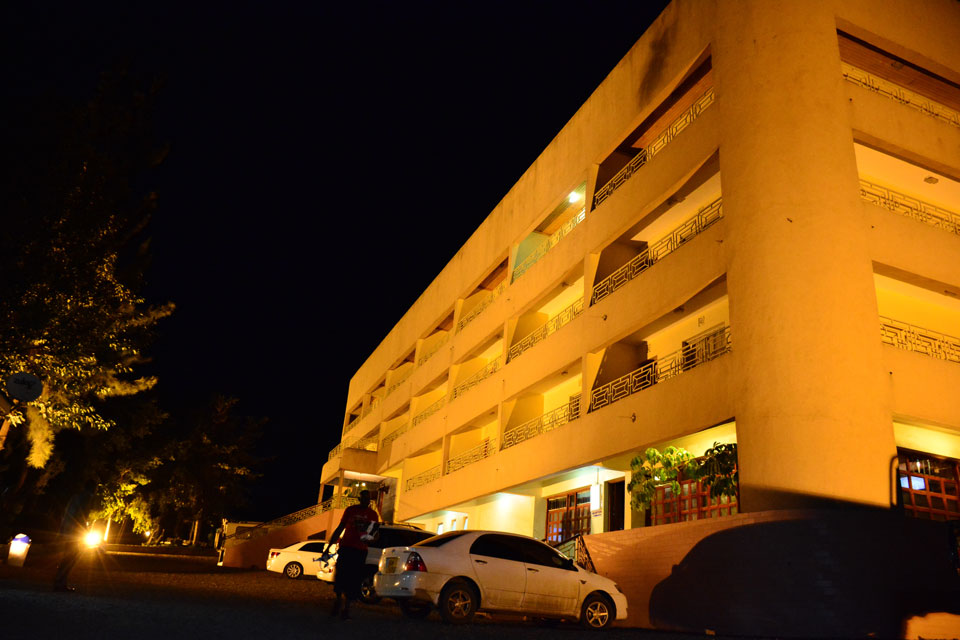 EXPERIENCES
Activities in Narok Park, Kenya
Whether visiting as a family or a corporate group, this exotic lodge has many different hotel activities and activities to offer each and particular group or individual. Some of the activities they offer are – swimming, bonfires and sundowners, barbecues and play grounds for the children, bird watching and nature walk to the lake.Upon request and at a small fee, they do offer game drives to the nearest national parks.With a well-equipped open kitchen, top chefs are always ready to serve scrumptious varieties of different foods, be it African, Chinese, vegetarian and Indian.