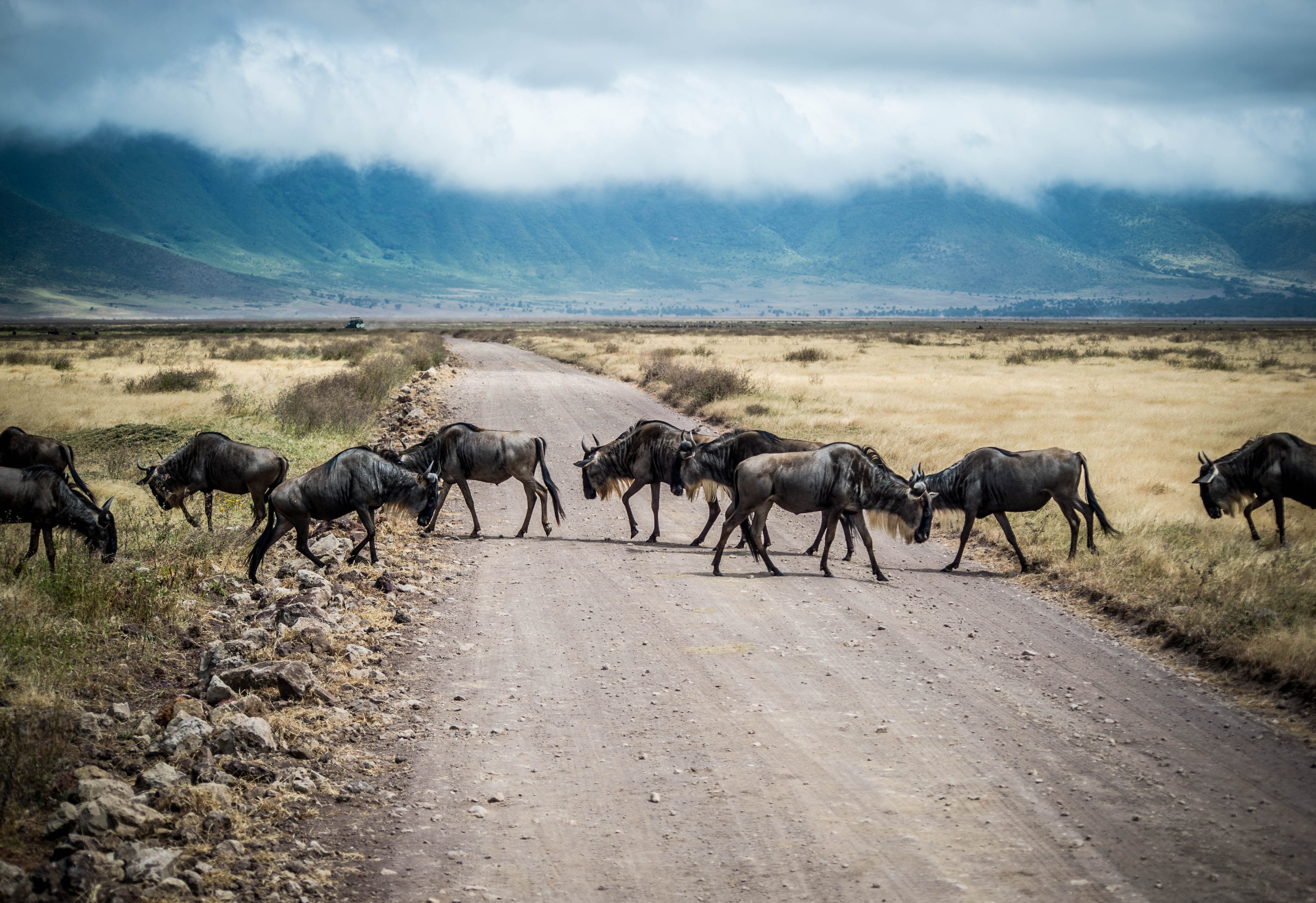 Comments Off

on A new way to travel to the Mara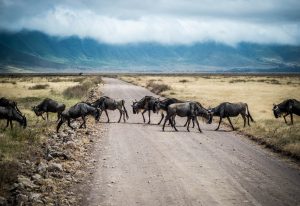 Its 5pm on a Friday and you have no idea what to do with yourself. Uhuru Kenyatta has opened the county borders but you were not prepared for a plan.
Yes, you have been working from home. Yes, you can no longer go to Mercury and at the back of your mind, you know you've really been craving a meaningful road trip.
But then, Eureka! You get an epiphany. So you call two of your close peeps, arrange to have them meet in a central location and jump in your car to pick them up.
At this point, everybody is carrying a toothbrush right? Toothpaste mtanunua mbele.
Anyway, where do you go? According to Google Maps, it will take you 2hrs and 23 minutes from Nairobi to Seasons Narok Hotel. JUST before curfew. Perfect!
But why Seasons Narok? Because It will cost about 4k for Bed and Breakfast there per person. In a nice bed and sheets my guy. Anyway, while on the way, you call them (the Hotel that is, on 0718323213) to book a driver and Landcruiser for the morning – because, how else are you going to navigate the biggest Game Reserve in the country? You see.
By then you will have found out that the hotel is 1hr 30 minutes from the Sekenani gate of the Maasai Mara, and if you want to catch the action in the morning – you will need to get there by about 7am.
At that time the lions have maybe eaten and are now headed to look for a place to sleep for most of the day. The morning dew is glistening, the sun will be playing a nice song that trees and birds will be dancing to. Elephants will be grazing and buffaloes will just be staring at cars passing by, as usual. You know, regular Maasai Mara stuff.
All this is action you will see as you head to the river where a possible crossing will be happening. You just maintain silence in the car, take pictures, ask questions and before you know it, boom! A croc will have pounced on a poor wildebeest – if you're lucky.
Anyway, kidogo kidogo, its lunch time. You push it by an hour and head back to Seasons Narok Hotel for a late lunch. Buffet is only 900/ and its hot, ready and filling.
You let the food digest for like 30 minutes, before you pick up your car and slowly drive back to Nairobi.
Sunday, you just relax and post pictures on Facebook and Instagram for guys to just say 'wow' and 'whoa', but the joy you are feeling inside is real!
(Photo by Alexandra Karnasopoulos from Pexels)