SEASONS ELEMENTAITA COUNTRY LODGE
Only a one and a half hour drive from Nairobi and a short distance from the flamingo-filled Lake Nakuru, Elementaita Country Lodge is your home away from home.  If you are a bird lover and in search of African safari lodges, then the country lodge is the perfect place for you to experience one of the world's largest ornithological spectacles. Come experience our African hospitality in the tranquility of nature on the shores of Lake Elementaita. Experience the best of both worlds, first class treatment without breaking the bank.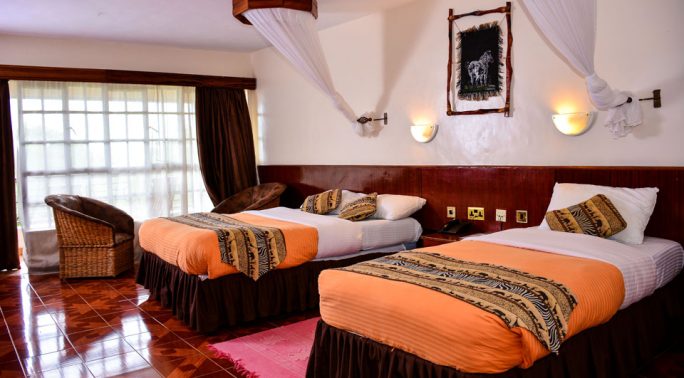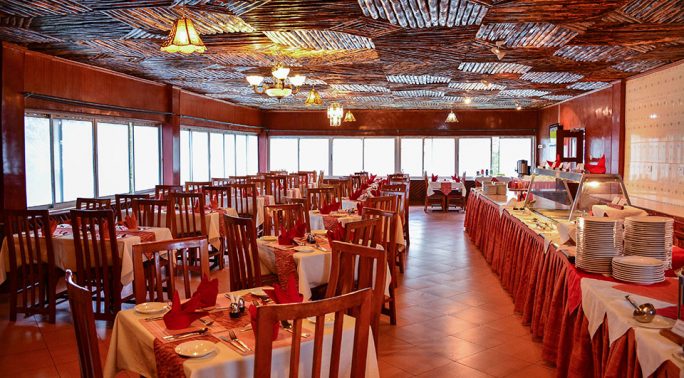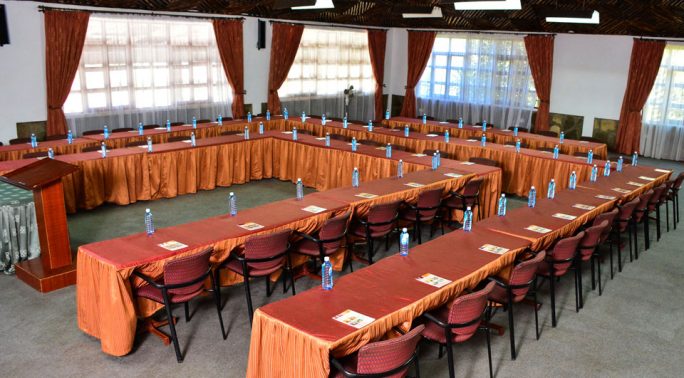 SEASONS ELEMENTAITA FEATURED OFFERS
Our Best Seasons Packages
September 4, 2020
December 14, 2016
Now, what better way is there to get clothing you're sure to love than by making it you...
December 9, 2016
When you host a party or family reunion, the special celebrations let you strengthen bo...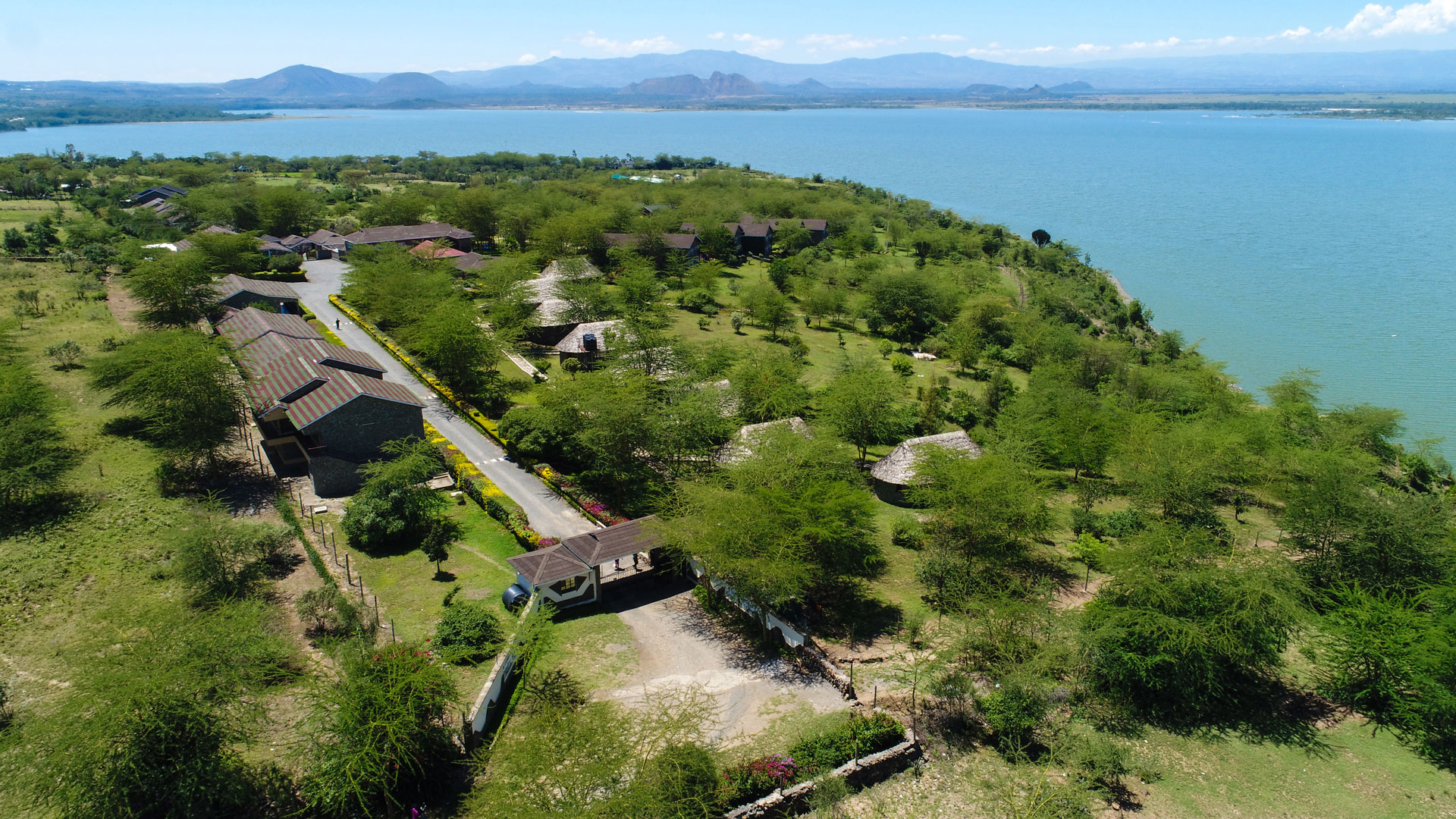 EXPERIENCES
Activities in Elementaita, Kenya
Nature walks
Bird watching
Game drives to Lake Nakuru National Park